Vicky Van Sickle: FFL President
Visit: Friends for Learning - Idaho Falls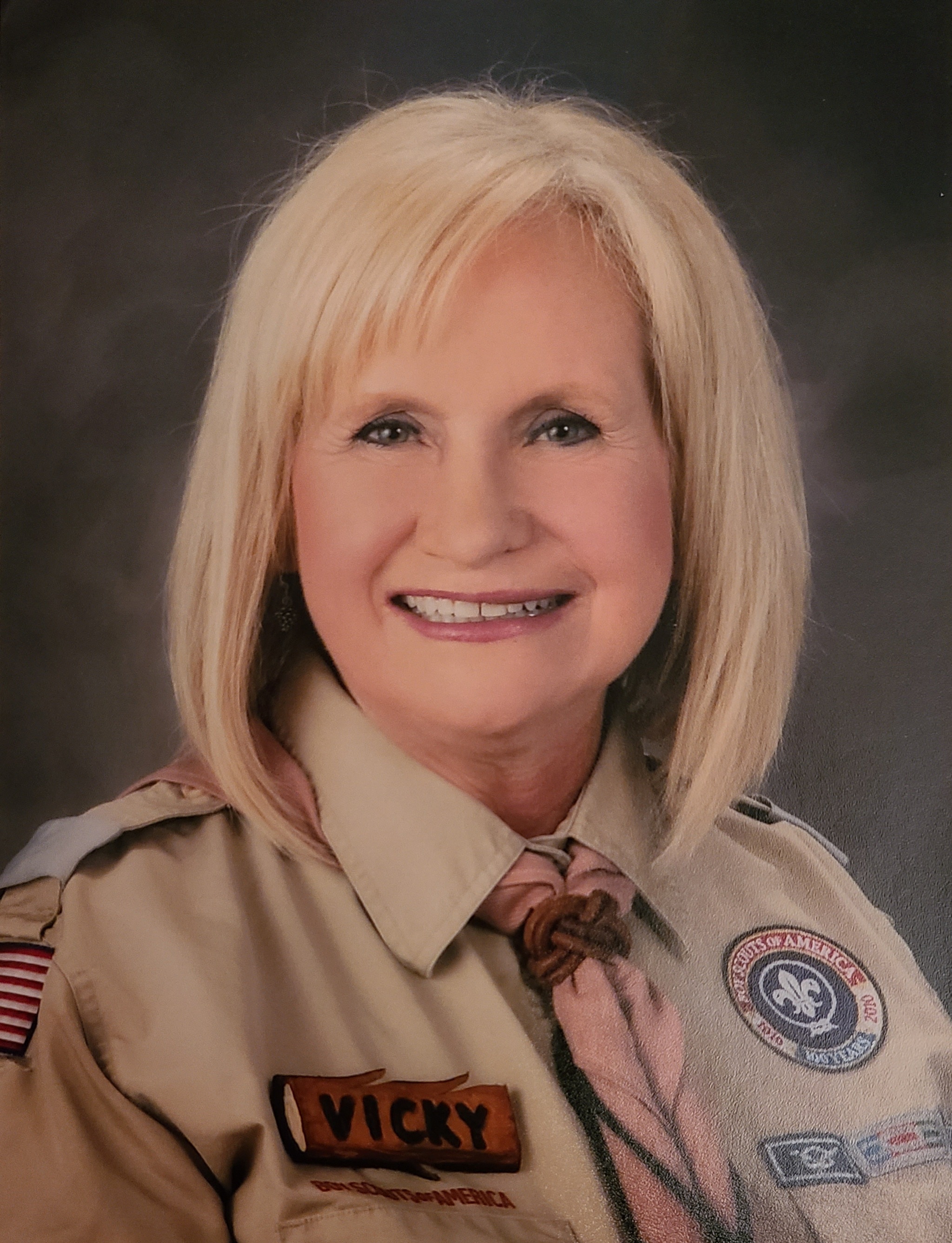 Vicky Van Sickle has lived in Idaho Falls for 35 years. Vicky worked as a clerk for the United States Postal Service for 31 years. She joined FFL in 2011 when she retired. Vicky also works summers at the Island Park Scout Camp and volunteers for Boy Scouts of America. Vicky and her husband Mark have 6 children and 13 grandchildren. Only 2 daughters and their families live in Idaho Falls. The other children are scattered throughout the United States giving Vicky a good reason to travel.

Vicky enjoys anything to do with the out-of-doors and playing games. She likes to go scuba diving, RV traveling, and 4 wheeling in their CanAm side by side with her husband.
It is a lot of fun being a member of FFL.
I recommend to all that you volunteer to do something. Do you have an idea about something fun to learn or do? Please fill out the Facilitator Information and a Course Information Sheet (CIS). Being on the FFL Board has been an enriching and rewarding experience.
Updated:11/06/2020