Denise Morton, FFL Secretary
Visit: Friends for Learning - Idaho Falls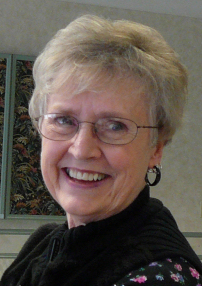 Denise Morton has lived in Idaho Falls for 40 years. She taught 3rd & 6th grades for 26 years before retiring in 2010.

She has two sons and a daughter and five grandchildren. The closest lives in Preston, Idaho.

Denise enjoys arts and crafts. She is the "Egg Lady", collecting, blowing and decorating eggs all year long.

She has done china painting and linoleum block printing, and colored pencils. She also enjoys creating Christmas ornaments every year.