Assistance with Medications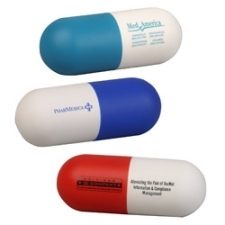 Qualify yourself to assist with medications in assisted living, group home, and certified family home settings. Upon completion of the course, you will know the legal requirements for assistance with medications, be able to identify safety factors involved and know your responsibilities and restrictions when assisting with medications.
Closed-book written exam and skills exam are conducted at the end of class. Begin studying the course manual* at least one week prior to the class This 8-hour course is taught in a one-day Saturday course or split between two 4 hour evenings.
NOTE: These classes are fully face-to-face.