Create more effective lessons and move your classroom into the 21st Century.
Enhance your technology skills in short, meaningful sessions.
Learn without the limitations of place and time.
Inexpensive, convenient college credit available.
Utilize the digital environment of your learners.
Our courses are made by teachers for teachers, to give you tips, tricks and techniques to use in your classroom right away.
If you have any technical issues with a course or our site, please contact us at (208) 282-3372 or email at cetrain@isu.edu.
Course Categories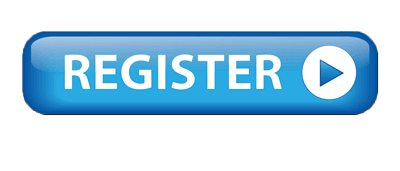 Any 16 clock hours of ISU approved/provided technology integration training can be accumulated to earn one (1) PD credit for $55 per credit. Participants can earn up to three (3) PD credits each semester.
Credits will be entered on your transcript at the end of the ISU semester (grading period) upon completion of 16 hours of training and submission of the credit application.