Denise Aikele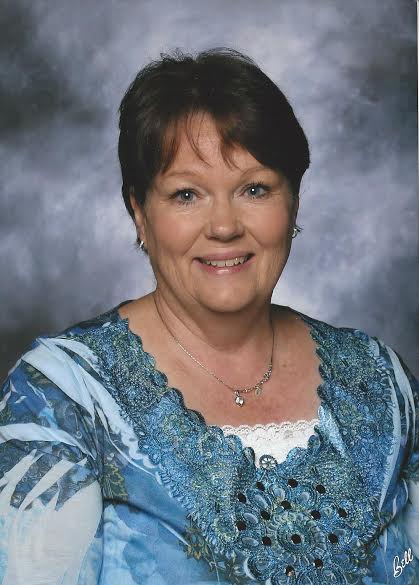 Denise Aikele is a Registered Nurse and has been actively involved in her nursing career in many different venues for over 30 years. She recently retired after teaching 18 years for the Snake River School District in the Health Professions Program area. She has also taught many years for I.S.U. Workforce Training. Along side her husband, Kurt, she taught CPR and has also been involved in the C.N.A. manual skills rating.
Denise has been actively involved in the evolvment of the Certified Nursing Assistant program in Idaho, helping with the latest curriculum and testing revisions. She loves teaching and helping others to succeed.
Retirement has been an exciting move for Denise. It has allowed her to spend more time with her 5 children and 14 grandchildren. Quilting, traveling, working in her yard, and church service has also taken a front row seat in her life. She still dabbles in teaching, working with the CNA program at ISU, and some school nursing for her fun money!
Last Updated on 4/4/2014