Create more effective lessons and move your classroom into the 21st Century.
Enhance your technology skills in short, meaningful sessions.
Learn without the limitations of place and time.
Inexpensive, convenient college credit available.
Utilize the digital environment of your learners.
Our courses are made by teachers for teachers, to give you tips, tricks and techniques to use in your classroom right away.
Course Categories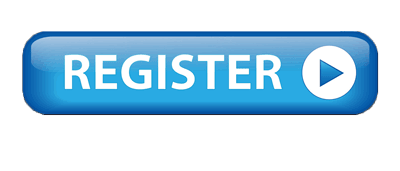 Please register or sign in through the NEA Academy as a user before you sign up for a course the first time. Once logged in, all ETi classes will receive any available member discounts during the final steps of checkout. If you have any technical issues with a course or our site, please contact us at (208) 282-3372 or email at cetrain@isu.edu.
Course Length
Each course is online and is open for 30 days

Credit Availability
Included in the price. Each 16 hours can be accumulated to earn one Professional Development credit, up to three each semester.
Pricing

NEA Member - $6 per module
Non-NEA member - $8 per module
Pricing is available to NEA Members users who visit directly from the NEA Academy.
Any 16 clock hours of ISU approved/provided technology integration training can be accumulated to earn one (1) PD credit. Participants can earn up to three (3) PD credits each semester.
Credits will be entered on your transcript at the end of the ISU semester (grading period) upon completion of 16 hours of training and submission of the credit application.
Once 16 hours of ETi coursework has been completed, credit can be applied for. Credits are included in the pricing for NEA Academy users.
Learn More