Trending Classes
Flagging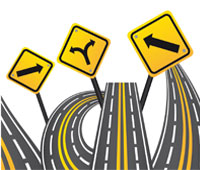 Learn the responsibilities of the flagger, basic signals, flagging systems, signing, channeling devices and traffic control practice.
Introduction to Insurance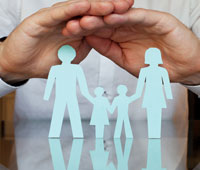 An overview of what insurance is, who provides it, how it is regulated, and different types of loss.
Certified Nurse Assistant - CNA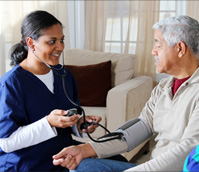 Prepare for educational or employment opportunities as a nursing assistant.
Microsoft Office - Online