Trending Classes
Certified Nurse Assistant - CNA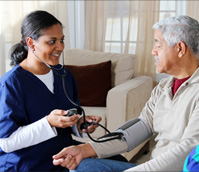 Prepare for educational or employment opportunities as a nursing assistant.
Internet Marketing Workshop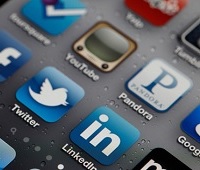 Learn internet marketing strategies that are cost effective and target people looking for your product or service.
Microsoft Office 2013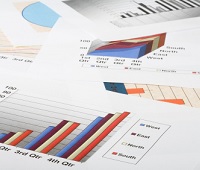 Regional Italian Cooking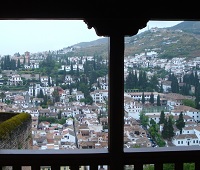 Take a culinary trip through 4 regions of Italy: Lombardy, Veneto, Piedmont and Tuscany.
Eat what you cook.