Whether you're trying to establish a personal brand or grow your business, The Instagram Intensive has something for everyone. In this online course you get an in depth look at strategies to market your business (big or small) on Instagram. With the constant updates to the platform, this class is always evolving to ensure you're getting the most up-to-date information. In a simple and direct way, you will learn how to create an effective feed that will turn followers into customers! Course is offered in partnership with Rosemary Watson | Productions.
Register at: http://bit.ly/instagramintensiveisu
Meet Rosemary Watson
Rosemary Watson | Productions is a creative small business Production Studio founded by, (you guessed it) Rosemary Watson.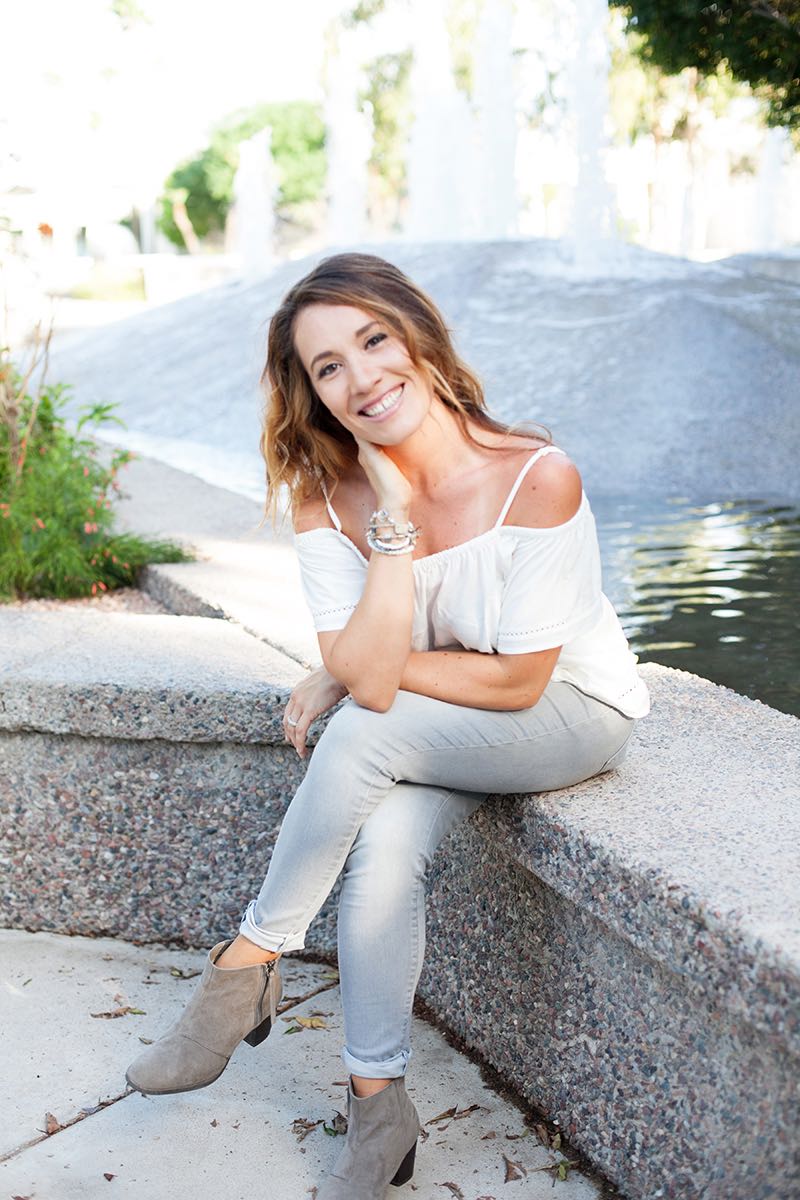 She specializes in helping small business owners grow their businesses--whether that's with photographs, creating their brand identity and logos, developing short video showreels, websites, or designing print materials. She does a little bit of everything! Over the past few years she's really honed the craft of full service Instagram Management. Let her help you take your Instagram account to the next level with her experienced tips and tricks.