Creating the 21st Century Classroom
In the past, geography was a barrier to delivering educational programming; however, Idaho State University's Office of Workforce Training has the capability to deliver this content in a cost-effective and professional manner to foster the development of 21st century classrooms nationwide.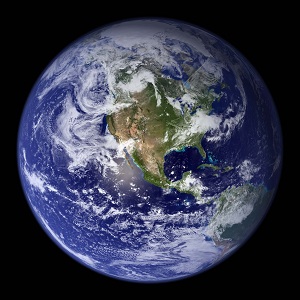 To help K-12 school districts move successfully from the traditional classroom of yesterday to the 21st century classroom, schools must have access to the following educational support services:
Long-term educational technology planning
Cost-effective menu driven technology options
Structured continuous technology training
Coordinated technology instructional integration
Regular structured outcomes assessment
Continued research in instructional technology innovations
Assistance from technology professionals as needed
"Americans understand that fundamental changes must be made to the U.S. educational system if the country is to remain competitive in the 21st century," according to a report by Cisco Systems. Americans realize the importance of incorporating information technology to upgrade schools, connect communities, and improve educational content. A recent survey conducted by Cisco Systems states "59 percent of Americans agree that information technology is a vital tool which can help educate our students by providing access to video and other dynamic content," and "that more should be done to incorporate technology into the learning process" (e-School News July 2009).